Order take-away or other questions
Beställ take-away eller andra frågor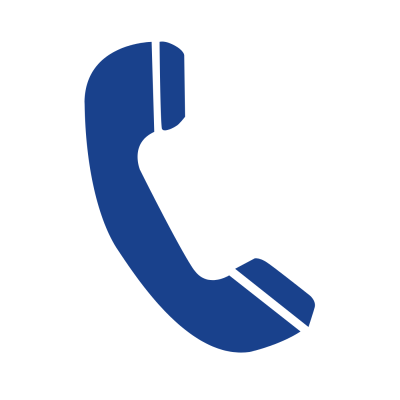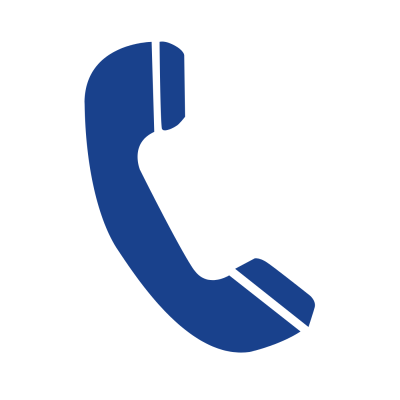 FifFis is open all day
At Fiffis, you will never go hungry. We serve food all throughout the day, as well as lunch and dinner. At Fiffis, it should be easy to eat together – we call that Fun Fast Dining.
Menu coming soon...
Food for every situation
We offer take-away, lunch, dinner as well as catering for larger parties.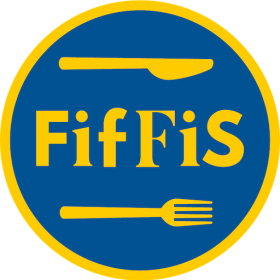 Fiffis UK
Unit 11 The Bell Centre, Newton Road
Crawley, West Sussex, RH10 9FZ
United Kingdom
© Made with love by Webfix